Florida State University is a preeminent Research I institution, renowned for our exceptional research centers and institutes. These dynamic entities empower our faculty to conduct groundbreaking research and promote interdisciplinary collaboration, addressing challenges across fields from the arts, culture, education, and business to engineering, health, humanities, law, and the sciences. Our centers and institutes simultaneously benefit the State of Florida's economy while contributing to global, national, and local issues to enhance the human condition. Through the creation and maintenance of supportive environments for intra- and interinstitutional research, service, and educational activities, we drive positive and tangible change within our communities. We invite you to be a part of our journey at Florida State University.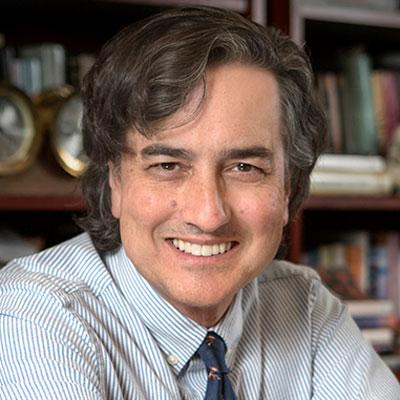 Jim Clark, Ph.D.
Provost and Executive Vice President for Academic Affairs
Center and Institutes Impact
$148,058,890
Total Expenditures
100+
Active Centers and Institutes
20+
Academic Divisions Involved
Center and Institutes Highlights
Continue Your Support
Your continued support ensures our research centers and institutes remain places where progress and innovation can flourish. Find your passion and help us dream even bigger!